Question of the Week: Resolutions: Put together your blogger resolution list for all of us to see!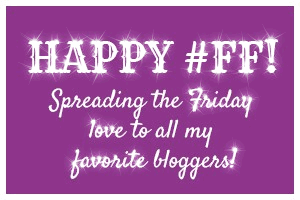 I already published 10 resolutions on my blog. Here are the 3 main once relevant to blogging:
1. Doing reviews of self published e-books I had the pleasure of receiving for free
2.Read all the blogs I'm now subscribed to as there are some good ones out there with some great tips for writers. I've just not had the time but I need to develop a strategy for promoting the first book.
3.Figure out how to improve my blog and what the hell Pinterest actually is and then linking the two. Need to get more web savvy.
Please click on the link below to see all the blogs taking part:
Powered by Linky Tools
Click here
to enter your link and view this Linky Tools list...